Education and Training
As experienced presenters, both Paul Clarke and Morag Hughson, have spoken at various conferences, such as IMPACT, SHARE and MQTC, for many years. Conferences are a great way to gain that important technical knowledge you need for a successful product roll-out. However, there is one major problem with conferences and that is that only a few 'lucky' people in your department get to go. So, why not bring the presenter to you? Both Paul and Morag each have 20+ years of experience in using IBM MQ and writing MQ applications and are available to talk on a wide variety of subjects. As former developers at IBM Hursley, they can offer a unique insight into the product, how to use it and what not to do.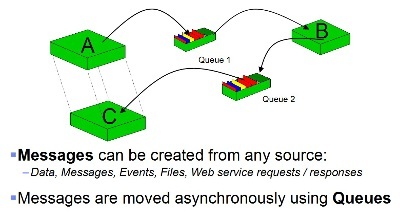 Subjects include:
Introduction to MQ
MQ Channels
MQ Clients
MQ Clustering
MQI Programming
MQ Administration
MQ Publish/Subscribe
MQ Triggering
MQ Security
and many more...
If a subject you would like to see covered is not listed, there is scope for the development of a tailor made course just for you. Contact MQGem support with your requirements.